Thank you for visiting WeFeedback.org.
This site and campaign are no longer active.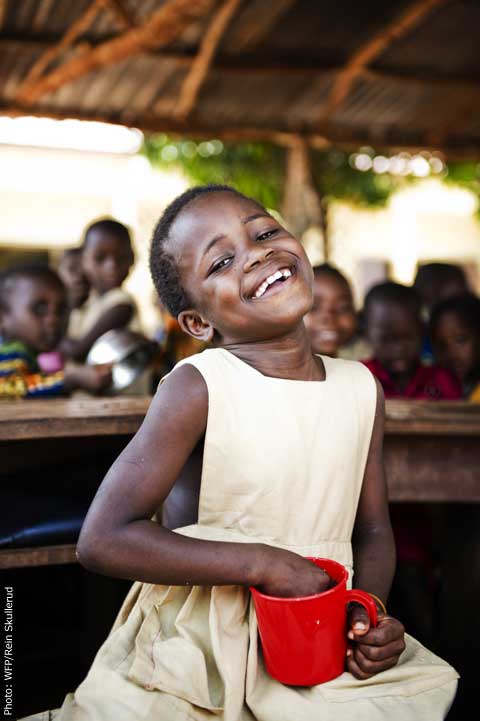 An initiative of the World Food Programme, WeFeedback fed over 400,000 children nutritious school meals. This couldn't have been achieved without you and your feedback.
Even now, you can still make a difference in the fight against hunger. We encourage you to:
Thank you for your continued support.
World Food Programme