The United Nations World Food Programme is the 2020 Nobel Peace Prize Laureate. We are the world's largest humanitarian organization, saving lives in emergencies and using food assistance to build a pathway to peace, stability and prosperity for people recovering from conflict, disasters and the impact of climate change.
COVID-19 makes WFP's work more urgent and more complex than ever. Already mobilizing to meet the needs of up to 138 million people, the organization must now also rise to meet the demands of the biggest humanitarian response in its history – a pandemic that could simultaneously double the number of people suffering from acute hunger and multiply the logistic challenges to reach them. To continue protecting the wellbeing of our staff, delivering vital assistance and supporting the humanitarian community through logistics services, WFP is overcoming those challenges by combining learnings from past experiences, such as Ebola, with innovative approaches, technologies and digital transformation.
The family in this video is fictitious, but the problems and solutions are not. Here, you can learn more about the innovations and technology allowing WFP to maintain operations and to step up to COVID-19.
Voices from the Field
Learn first hand how WFP staff around the world are using creative solutions to keep delivering timely and vital assistance despite the pandemic.
Learn more about WFP's response to COVID-19 in an era of innovation and digital transformation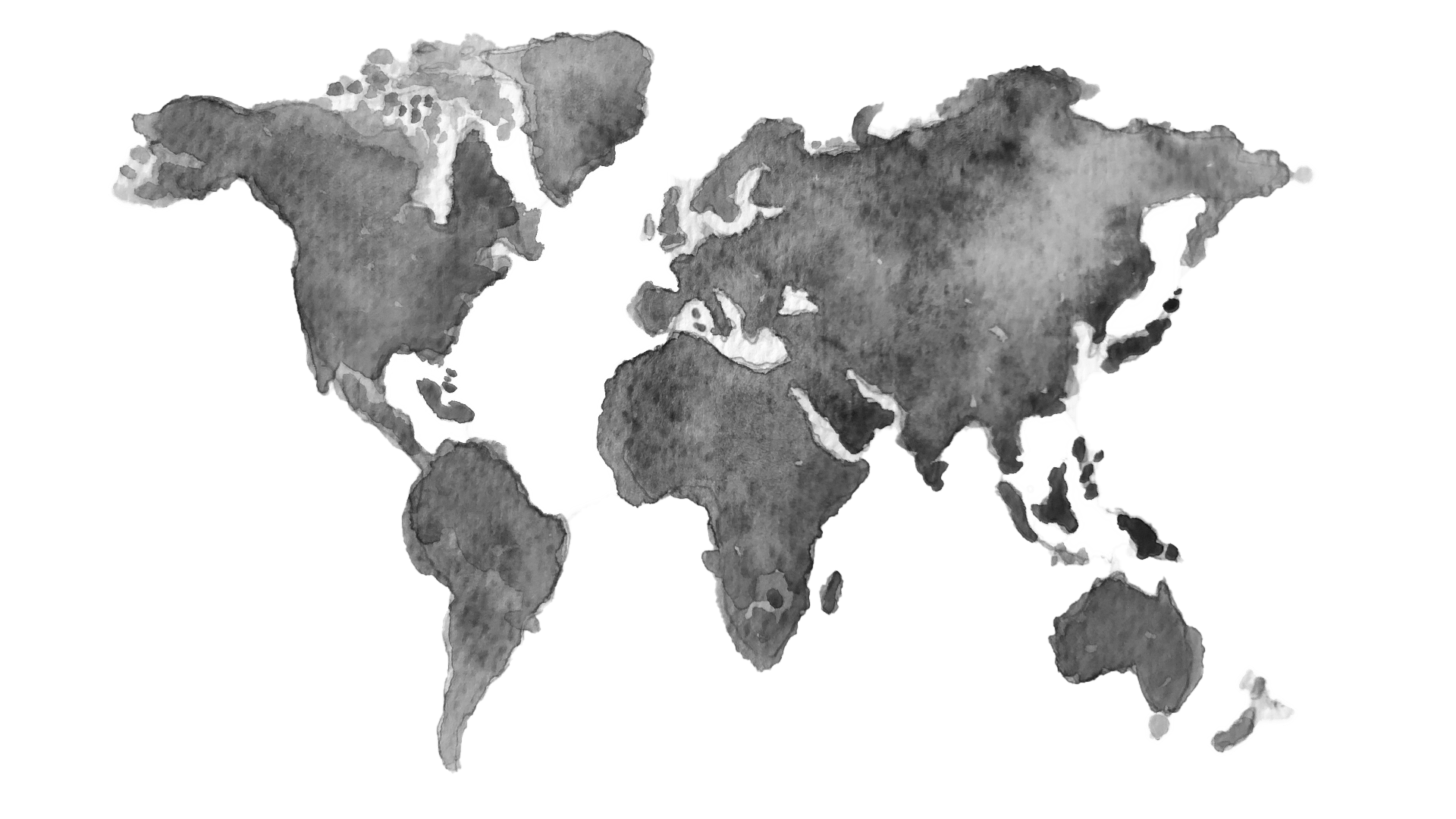 Global innovation and technology map
See where WFP has teams working on innovation and digital transformation across the globe
Launch the Interactive Map
A global community funding the pandemic response
WFP's fundraising app, ShareTheMeal, has completed two emergency fundraising goals supporting our COVID-19 response. The first goal was completed in just 10 days – thanks to their donor base of over 2 million people worldwide. Share your meal with their current COVID-19 fundraising goal
here
.