WFP Nutrition's Learning Platform
nutx is WFP Nutrition's learning platform, designed to share WFP's experience, lessons learned and research on nutrition free of charge. Our learning resources include self-paced e-learning courses, interactive tests and exercises. We also share nutrition case studies, links to online resources and interesting readings.
The focus of the portal is on the nutrition topics where WFP is most engaged in. We hope this platform will be helpful to staff from national and international NGOs, Governments, university students and researchers, UN staff, as well as users from the private sector who have an interest in nutrition.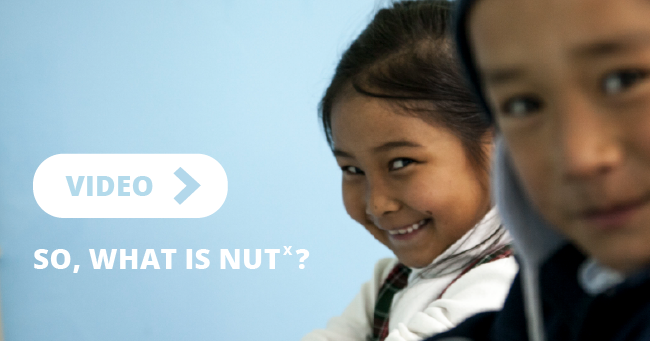 Catalogue
WFP&Nutrition

This section provides an overview of WFP's approach to nutrition through our

key guiding policy documents

. It also features

e-learning modules

on the fundamentals of nutrition, which were created for WFP staff, and offer an insight into what WFP understands to be the key challenges and main nutrition issues.

Case studies

Fill the Nutrient Gap & Cost of the Diet

The Fill the Nutrient Gap (FNG) is a tool developed by WFP that helps to identify context-specific barriers to adequate nutrient intake amongst target groups and proposes cost-effective strategies to overcome them. In this section you can find material on:

The summary of FNG findings for: Madagascar, El Salvador, Ghana, Lao, Mozambique, Pakistan, Tajikistan, Cambodia, Guatemala, Tanzania, Uganda.

Rice fortification

This section provides information on

rice fortification

. It focuses on the efforts that WFP has brought forward, along with governments, nongovernment organizations, academia and the private sector, to promote the fortification of rice worldwide. Learning material includes e-learnings, background information on rice fortification and different case studies.

Nutrition in emergencies

This section offers an overview of the key nutrition interventions for WFP to implement during an emergency, as well as key resources relevant to nutrition programming in emergencies.

Capacity building

Here

you will learn more about the Scaling-Up Nutrition (SUN) Movement and WFP's engagement in this collaborative effort to end malnutrition. This section also features an overview of WFP's work to support South-South and Triangular Cooperation for nutrition and how it helps the organization to fight hunger.

Nutrition-sensitive

Nutrition-sensitive programming addresses some of the underlying and basic determinants of nutrition. For WFP, the potential for nutrition-sensitive programming is significant.

In this section

you will find a combination of guidance materials for nutrition-sensitive programming; case studies and videos.
What people say about us?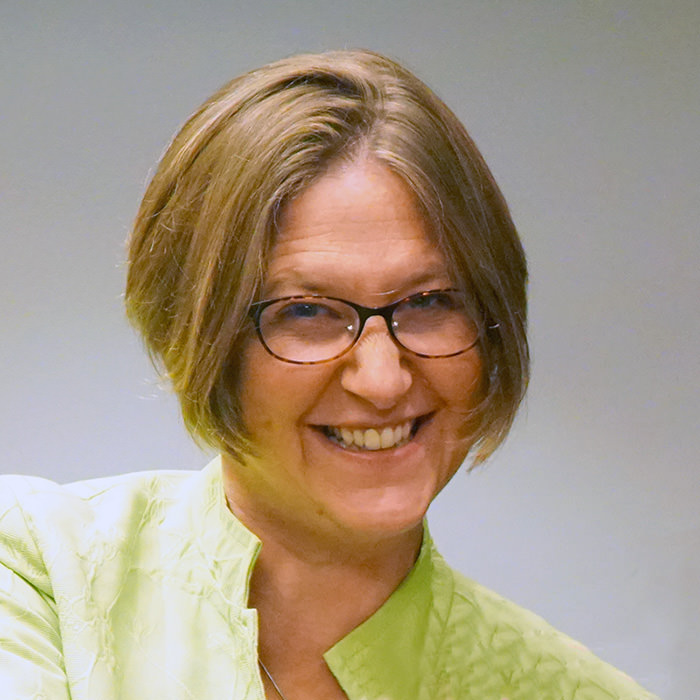 No one organization can end malnutrition alone. Promoting a culture of learning and knowledge sharing is key to boost our efforts to achieve Zero Hunger: that is why WFP Nutrition created nutx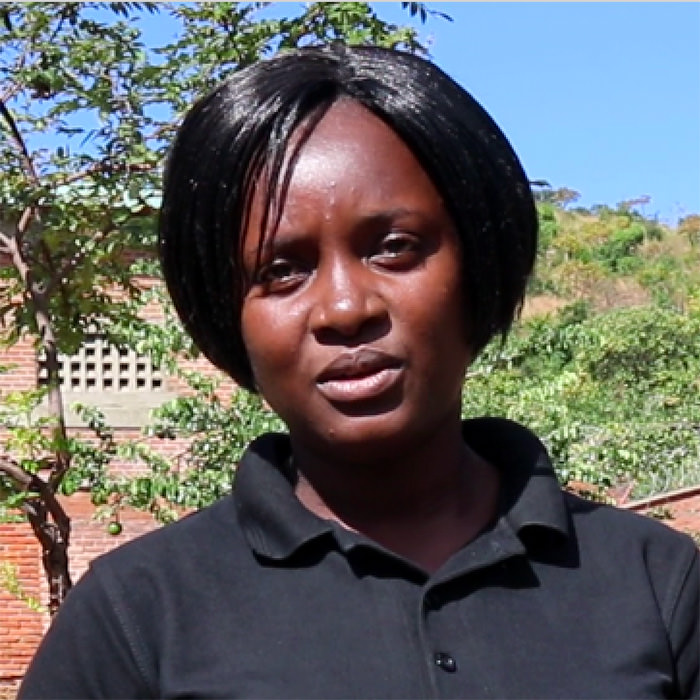 The portal is a very good initiative. Before, I was learning mainly by reading documents, but with this platform I now have access to videos and courses as well. I could also access content outside my expertise, and that really gave me an opportunity to learn.
Our partners

Within the context of the Rome Based United Nations Agencies collaboration, the Food and Agriculture Organization of the United Nations (FAO) offers free multilingual e-learning courses, in a number of thematic areas, as a global public good, through the
FAO e-learning Center
. The FAO e-learning Center is the result of a collaborative effort involving a number of partners throughout the world, including WFP and IFAD. Please explore the Nutrition related courses in the FAO e-learning Center by clicking
here
.